"The Borromeo's playing was restless and insistent, from the piece's edgy opening to the coda, played with a thrilling sense of abandon."
BOSTON GLOBE
"The four movements of Schubert's quartet had everything a listener could want: drama, intensity, passion, delicacy, exceptional lyricism and interesting lines. The Borromeo played with a controlled abandon that was not only immaculate but left the audience wanting more."
BERKSHIRE DAILY GAZETTE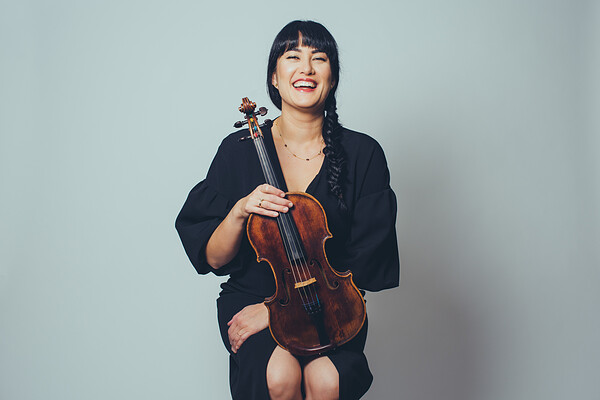 Violist Melissa Reardon joins the Borromeo String Quartet
August 3, 2022
---
The Borromeo String Quartet, now entering its 33rd season, is thrilled to welcome violist Melissa Reardon as the newest member of the ensemble.
Borromeo String Quartet: Tiny Desk Concert